Replacement for homes in
Westfield

, IN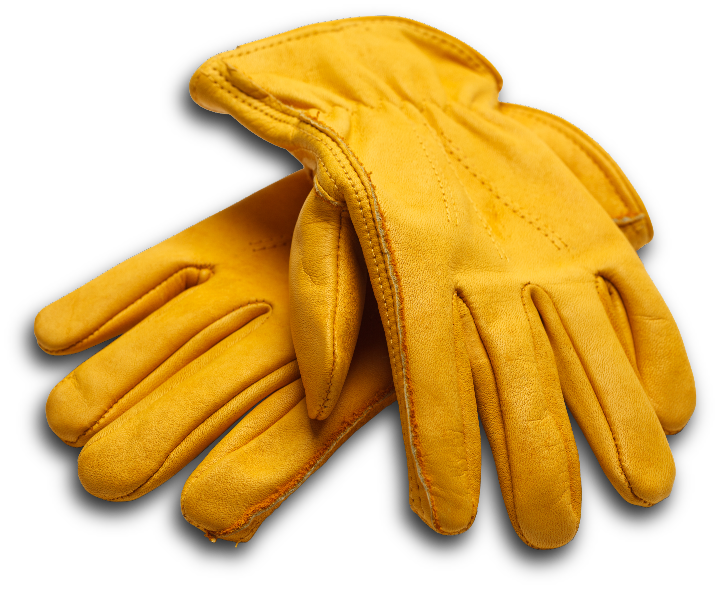 Don't let a small problem become a big problem.
We are here to protect homes in Westfield, IN area. We know that having a well-built roof is important and a replacement needs to begin as soon as possible. At Rhino Roofing and Exteriors, we respond quickly when the time comes to have your roof replaced.
Water damage and insect infiltration can just be the beginning to your problems. Don't let these things take down your whole home.
Because your roof's protection works together, wind damaged shingles can just be the beginning of its trouble. Broken seals and damaged flashing let moisture and insects in, and allow the roof materials to separate further. At Rhino Roofing and Exteriors, we throughly examine damage to all layers, making sure you understand the scope and presenting your case clearly for any insurance claims.
Missing or damaged shingles
Tree, hail, or other storm damage
Rhino Roofing and Exteriors uses quality material, the latest construction standards, and superb customer services to get the job done.
With over 20 years of experience, Rhino Roofing and Exteriors can talk with your insurance company and take the headache out of replacing your roof. They are with you every step of the way.
Get your free, no obligation estimate today.
See what people in the
Westfield community

are saying
"Rhino Roofing installed a new roof on my home. I choose Rhino Roofing over the other 13 estimates. Rhino Roofing used a lot of Owen Corning products. The work crew was outstanding. The salesman, Eric, was knowledgeable and a pleasure to work with. I would high recommend."
"Cory and his crew did a fantastic job replacing our, skylights, and gutters."
"Eric/Cory and the folks at Rhino are top notch. Used them for new roof, downs, and gutters. Just used them for windows and awaiting siding. They are always professional, courteous, and follow up on anything we need.
In an industry full of poor quality and bad customer service, they stand out as someone you can trust."